Easily Create Incident Reconstructions, renderings, animations, fly throughs and courtroom exhibits
Move fluidly between 2D and 3D environments. Map360 Standard builds on the Sketch edition and also supports total station data, GPS/GNSS data, and projects directly from EVR or Leica Captivate. Full 3D capabilities and analysis tools are included for basic to complex scenes.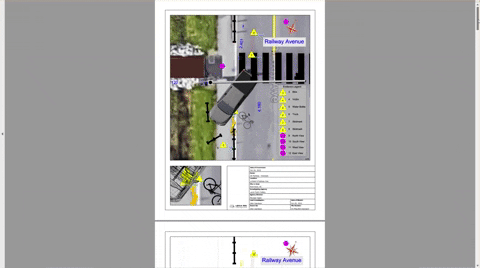 WHAT EQUIPMENT DO YOU HAVE?
Map360 Standard provides a mid-level solution that allows you to take full advantage of scene data from total stations, scanners and drones.
What's Next?
We have many options depending on your familiarity with Map360 Standard. Jump in with a 30-day demo or take a free 20-minute course to see if Map360 is the right fit for your agency. Have any questions? Please contact us!